How to Celebrate Your 21st Birthday in Quarantine
There is one birthday that people count down to for their entire lives: surrounded by friends and family, taking flaming shots with beautiful strangers, jamming out to the year's top hits in a nightclub for the first time: the American 21st birthday is a birthday like no other.
This year, the uniqueness of the 21st has been taken to a new level, with millions of Americans quarantined in their homes, under stay-at-home orders. Nightclubs, restaurants, bars, and even museums are closed, and with them the traditional ways to celebrate a 21st birthday.
Luckily, I have scoured the Internet to provide for readers the perfect way to celebrate a 21st birthday in
quarantine
and still have fun!
One thing I kept in mind for this list was also the way our birthday actions would impact essential workers. I tried not to incorporate any ideas that would create unnecessary social interaction or extra work for essential workers. Fight this pandemic in every way you can!
Morning:
1. Go for a Hike:
depending on your location's rules, go for a morning hike or run to get you pumped up for your day! Of course, make sure you follow social distancing rules when you do so.
2. Birthday Brunch
: brunch is fun no matter where you are! Mix up some mimosas, employ your roommates, parents, and siblings to help make pancakes, and blast the perfect Spotify
playlist
!
3. Donate:
give money or supplies to an organization that's aiding the COVID-19 pandemic. You'll definitely be on budget for this celebration, given that you won't have to pay any outrageous cover fees, so if you have the means, use the extra money to donate to the efforts.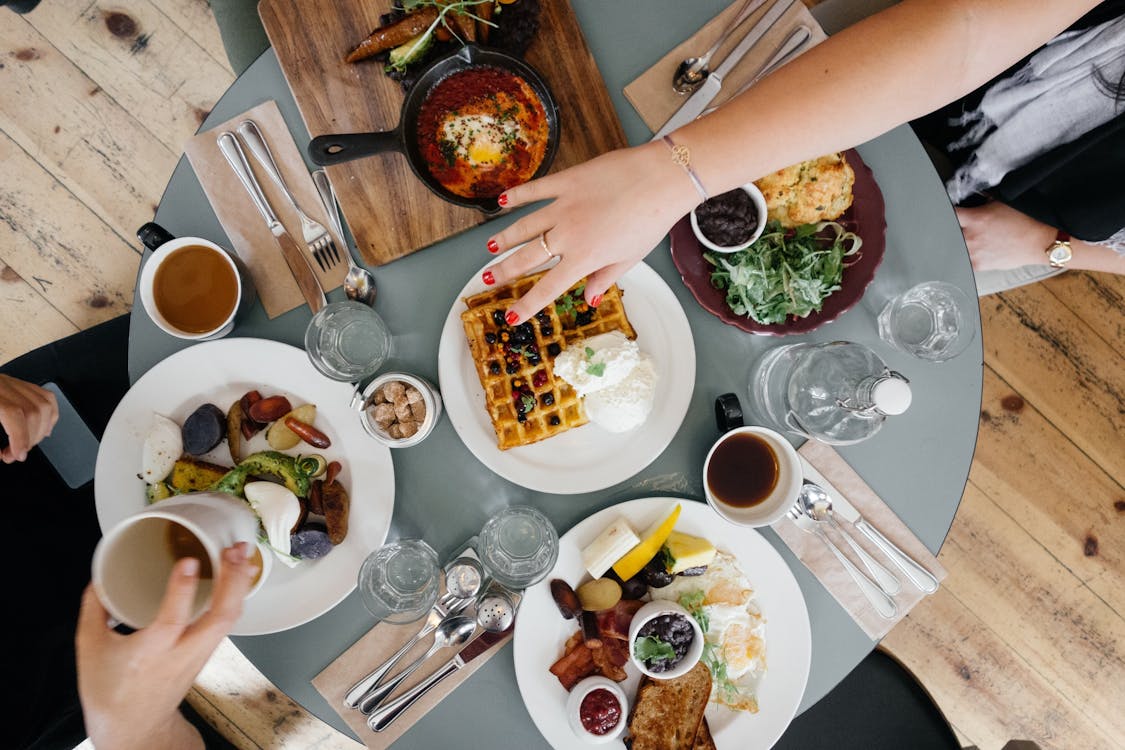 1. Birthday Parade:
if you have friends and cars where you are, host a parade! Your friends can drive around your house with signs and music to celebrate. This is the perfect way to see your loved ones' faces while maintaining proper social distancing. Just make sure everyone wears their masks!
2. Tipsy Painting:
hold a painting session with loads of wine. If you're not much of an artist, follow a Bob Ross
tutorial
. Don't forget the happy trees!
3. Bartending Class
: take an online bartending class: you can find these on Youtube! Being at home is the perfect time to test your mixology skills.
4. Scavenger Hunt:
do a drinking scavenger hunt through your house! Set up a normal scavenger hunt with fun clues, but instead of a prize, there's a drink with each clue!
5. Wine and Cheese Tasting:
host a wine and cheese tasting at your house! Order some extra cheese this week when you pick up your groceries, and save them for a cute and classy tasting.
6. Pool Party
: if you have outdoor space and it's warm out, have a boozy pool party! COVID-19 can stop many things, but it can't stop you from tanning and dipping your toes in the water.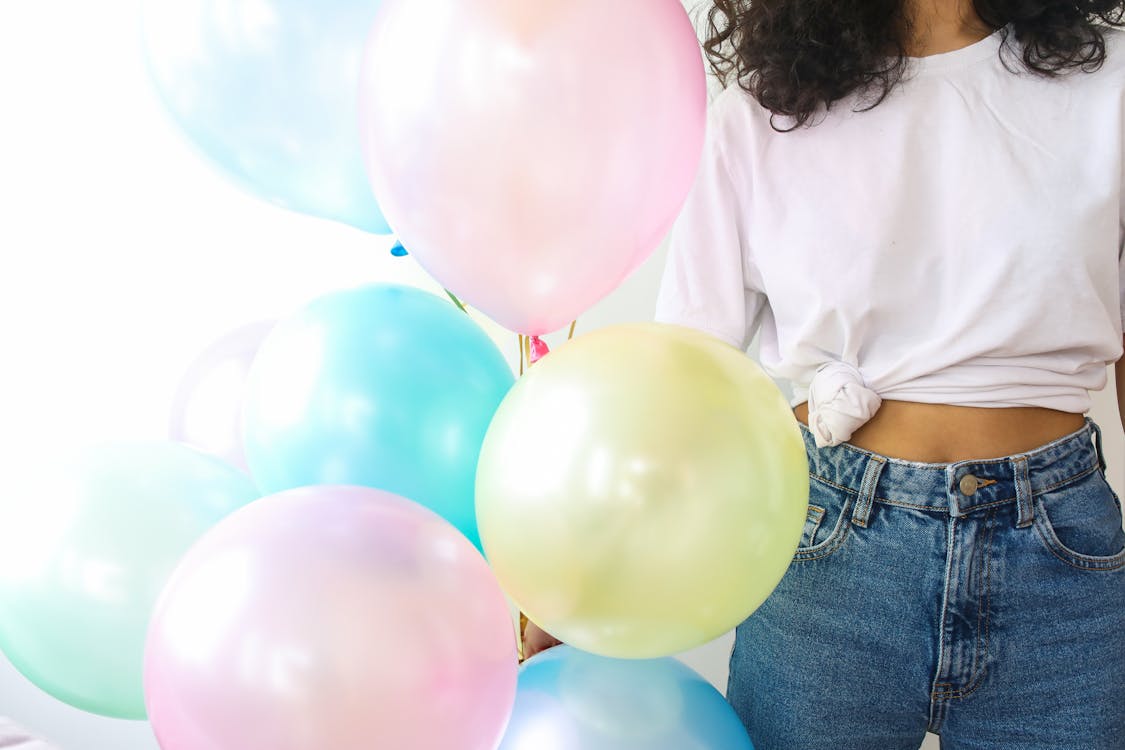 Evening:
1. Drunk Movie Night:
watch a movie you already know you love with a twist! Create a drinking game for it or find one online, and play it with everyone who lives with you. It's not the craziest activity, but it's a way to incorporate something you already know you love into your day!
2. Birthday Dinner:
order your favorite takeout and set it up like a fancy
restaurant
, or prepare a nice meal for a candlelit dinner with the people you live with. This is a great excuse to open that fancy bottle of wine!
3. Have a campfire:
cook s'mores and hot dogs with the people you live with, and drink beer or cocktails in outdoor-safe cups! If you've been drinking, just make sure someone else is tending to the flames.
4. Go to a (virtual) concert:
artists like Beyoncé and Taylor Swift have entire concerts available for streaming on Netflix, so drink some wine and dance around in your living room like it's the real thing!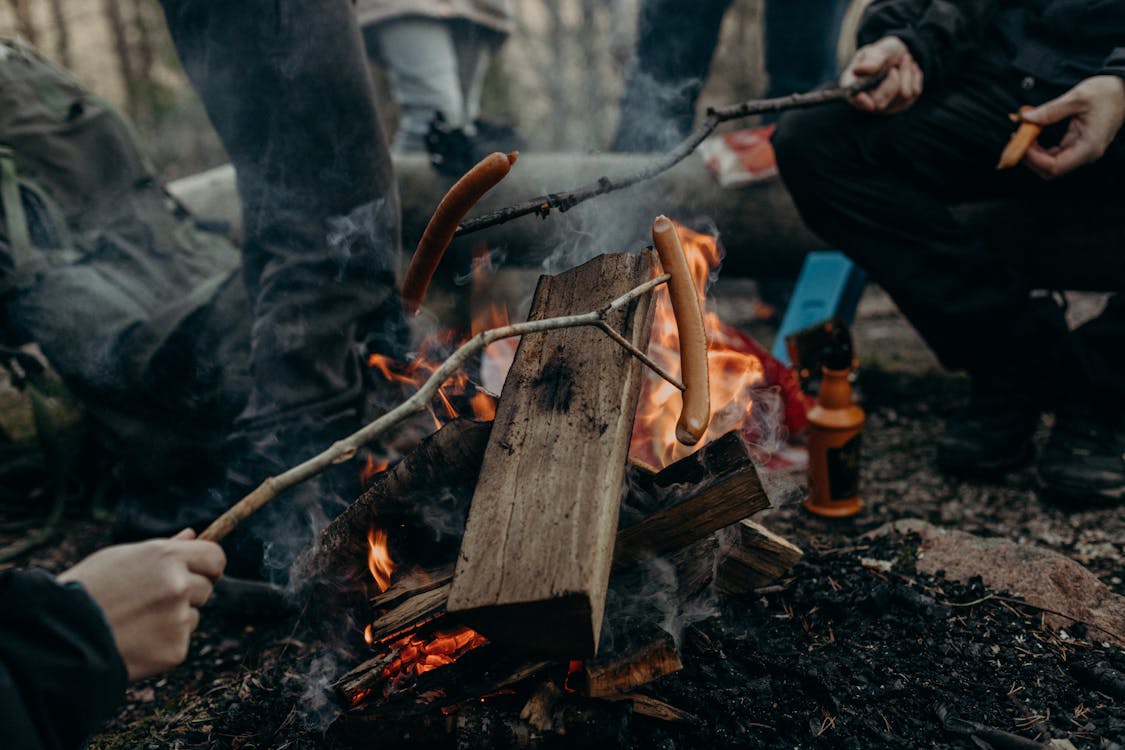 Night:
1. Nightclub/Casino:
set up a nightclub or a casino somewhere in your house, complete with great music or card games. Use a sibling or parent to serve as the bouncer or dealer. One family went
viral
for doing this, and it would be so fun to follow their lead!
2. Frat Party:
turn your house into a frat party, complete with beer pong, flip cup, or whatever other drinking games you like to play!
3. House Party:
turn every room of your house into a different theme, with a specialty drink! If you love Harry Potter, each room could be a book or Hogwarts house. If you love traveling, each room can be a different place in the world or location you've visited. There are plenty of themed drink ideas online, and why shouldn't you discover a new favorite on your 21st?
4. See Your Friends:
Zoom/FaceTime with your friends: no matter which of the above ideas you incorporate, you should be able to see the people you love on your big day! I would recommend placing a different group of people in each room if possible, so you can go around to everyone and take a shot or drink a cocktail with them! Send the recipes to your friends beforehand, so you are all even drinking the same thing!